Expert TV Installation and home theater installers with over 20 years of experience.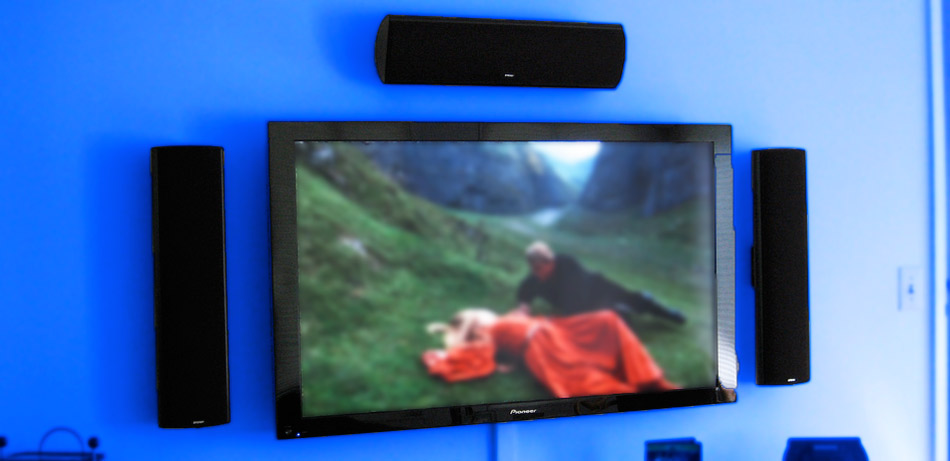 Chicago Home Theater Installation Services
If you have been trying to find the best Chicago home theater installation services, then Minas TV is the place to turn. We have been doing professional home theater installations for over 20 years, but that is not all we do. We can perform a TV wall mount installation, a surround sound installation, we can help you put up in-wall home theater speakers, and more! Whatever type of home theater setup you have, we can help make sure it works to give you the most authentic experience possible.
Minas TV is Not Your Average Chicago Home TV Installers

Learn About Our Chicago TV Installation & Home Theater Installation Service >>
Flat panel TV mounting
In-wall speakers
Ceiling speakers
Home theater systems
TV Servicing & Repair
We specialize in complete and custom TV wall mounting and home theater installations for home and business..
And if you're looking to get an outdoor/roof antenna, Minas TV sells powerful TV antennas and provides antenna TV Installation services.
Minas TV & Video offers professional TV mounting and TV wall mount installation. Our installers have over 20 years of experience. We carry TV mounts and sound bar mounts at competitive prices for all types of installation needs, and if we do not have the mount you need in stock we can place a special order. Mention minastv.com when you call and get 10% off your installation! Call us for a free quote today!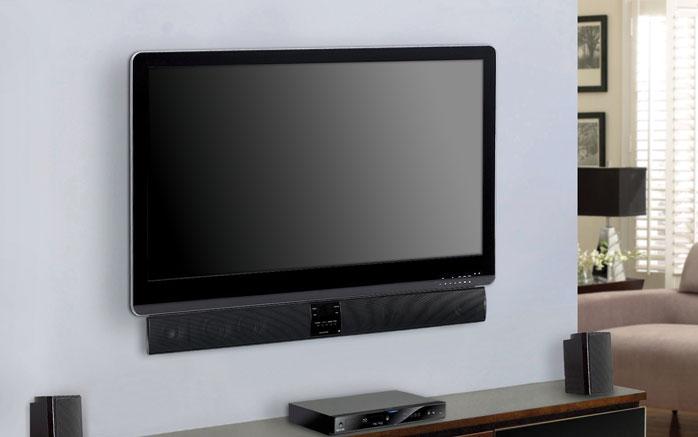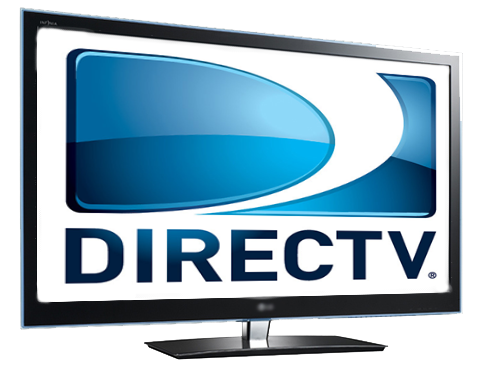 Minas TV & Video has been an authorized DIRECTV dealer and installer for fifteen years. Any issues or problems with your equipment will be dealt with immediately, our installer is readily available for any problems that may occur, and DIRECTV has amazing offers that rival any cable company, not the mention the best HD programming- DIRECTV has the most HD channels.
When your television isn't feeling it's greatest, bring it on in to Minas TV. We've been servicing TV's for over 45 years. From flat panels to old-school tubes, Minas TV & Video has the cure for what ales your TV! We also provide in-home repair for TV's. Give us a call or stop by for details! 50% of the diagnostic fee will go towards a new TV purchase if you decide not to get your TV repaired. Mention minastv.com when you call and receive 10% off your repair!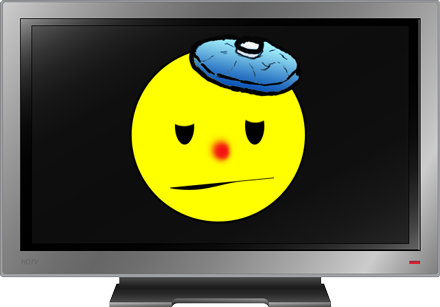 Our Chicago TV Installers service the following areas:

Edgewater, Rogers Park, Evanston, Lincoln Park, Lakeview, Lincoln Park, Northbrook, Glenview, Wilmette, Oak Park, Skokie, Desplains, Cicero, Mount Prospect, Schaumburg, Elk Grove Village, Addison, Bensenville, Franklin Park and other surrounding Chicago Suburbs.

Before going to Craigslist, Circuit City, Best Buy, Geek Squad, or Firedog, contact Minas TV! You will happy you did!